Education
Pouria Parhizkar has a strong educational background in computer science and entrepreneurial management, with multiple degrees from different institutions.
He earned his bachelor's degree in computer science and a master's degree in entrepreneurial management in the field of e-business from the University of Tehran in Iran, where he graduated with honors. During his time there, he gained expertise in e-commerce and learned about the management of businesses in the digital age.
In addition to his degrees from the University of Tehran, Pouria also studied for a master's degree in software engineering from Kazan Federal University in Russia. During his time at Kazan Federal University, he completed coursework in software design, programming languages, and database systems.
Overall, Pouria's education demonstrates his strong background in computer science, as well as his knowledge of entrepreneurial management and e-business. This combination of skills and expertise could make him a strong candidate for roles that require a combination of technical and business knowledge.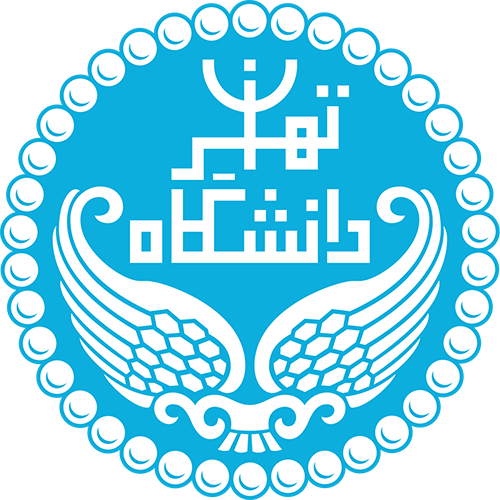 University of Tehran
M.A. in Entrepreneurial Management
Kazan State University
M.S in Software Engineering
Skills
Proficient in a variety of programming languages, including JavaScript, PHP, and Python .
Skilled in developing and maintaining e-commerce websites using platforms such as Shopify, Magento, and WooCommerce, with a strong focus on optimizing online marketing performance.
Experience in implementing and testing various online marketing strategies such as search engine optimization (SEO), pay-per-click (PPC), email marketing, and social media advertising.
Familiarity with web analytics tools such as Google Analytics and Yandex.Metrica to track and analyze website performance metrics and user behavior.
Knowledgeable in database management systems such as MySQL and SQL Server.
Proficient in front-end development tools such as HTML, CSS, and SASS to create visually appealing and user-friendly interfaces.
Experience in developing RESTful APIs and integrating third-party services and APIs to enhance website functionality and user experience.
Strong problem-solving and analytical skills, with a keen attention to detail and ability to troubleshoot technical issues quickly.
Familiar with agile development methodologies and project management tools such as JIRA and Trello.
Excellent communication and teamwork skills, with a proven ability to collaborate effectively with cross-functional teams to achieve business objectives.
SEO

PPC

Google Analytics

Yandex Metrica

WooCommerce

Shopify

Magento
Java Script

Python

PHP

HTML

CSS

MySQL

SQL Server