Education
Pouria Parhizkar has an impressive academic background with multiple degrees in computer science and entrepreneurial management from various institutions.
He was awarded a Bachelor's degree in Computer Science and a Master's degree in Entrepreneurial Management, specializing in e-business, from the University of Tehran in Iran, where he graduated with honors. This period was instrumental in refining his e-commerce expertise and understanding of managing businesses in the digital era.
Beyond his education at the University of Tehran, Pouria also holds a Master's degree in Software Engineering from Kazan Federal University in Russia, where he completed courses in software design, programming languages, and database systems.
In summary, Pouria's academic credentials highlight his robust knowledge in computer science and mastery in e-business, positioning him as a potent contender for roles demanding a blend of technical and business expertise.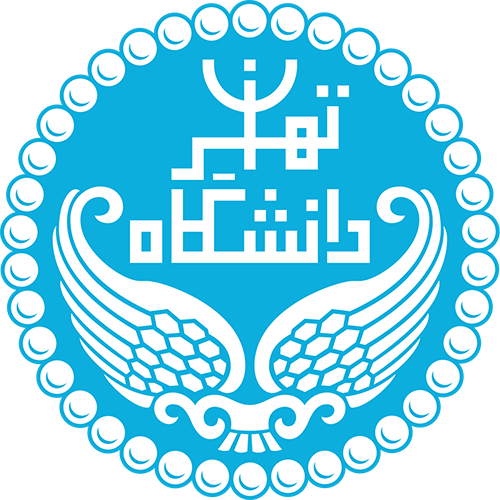 University of Tehran
M.A. in Entrepreneurial Management
Kazan State University
M.S in Software Engineering
Skills
Pouria Parhizkar, with an extensive professional background and a solid academic foundation, has cultivated a unique set of competencies in multiple areas:
Technical Skills:
Demonstrates proficiency in diverse software development, with a command of programming languages such as JavaScript, PHP, and Python.
Showcases expertise in front-end development, employing HTML, CSS, SASS, and LESS to design visually appealing and user-focused interfaces.
Proficient in efficient data storage and retrieval, leveraging database management systems like MySQL, SQL Server, and PostgreSQL.
Web Development and E-commerce:
Excels in e-commerce website development, maintenance, and optimization, with proficiency in platforms like Shopify, Magento, WooCommerce, and BigCommerce, specifically focusing on improving online marketing performance.
Experienced in designing RESTful APIs and integrating third-party services and APIs to enhance website functionality and user experience.
Online Marketing Strategies:
Proficient in the implementation and optimization of online marketing strategies, including SEO, PPC, email marketing, social media advertising, and content marketing.
Familiar with web analytics tools, enabling him to track and analyze website performance metrics and user behavior, thus supporting data-driven decision making.
Project Management and Agile Methodologies:
Knowledgeable in agile development methodologies, such as Scrum and Kanban, promoting iterative progress, flexibility, and collaboration.
Experienced with project management tools like JIRA, Trello, and Asana, facilitating effective task tracking and resource allocation.
Problem Solving and Analytical Skills:
Displays robust problem-solving and analytical skills, ensuring quick and effective resolution of technical problems.
Communication and Teamwork:
Praised for excellent communication and teamwork skills, evident in successful collaboration with cross-functional teams to achieve business goals and deliver high-quality results.
SEO

PPC

Google Analytics

Yandex Metrica

Content Marketing

eMail Marketing

WooCommerce

Magento

Shopify
Java Script

Python

PHP

HTML

CSS

SASS

MySQL

SQL Server

PostgreSQL